Set in World War II, the new game in the popular war series from Activision arrives on November 5th for all platforms and will gain multi-generation versions.
Developed by Sledgehammer, Call of Duty: Vanguard promises to bring immersion in a story that will take place in the last years of the conflict. With fighters on different fronts, the game focuses on four playable characters, leaders of the global special forces, Task Force One, with the aim of preventing the axis from slipping away and re-emerging in a new era.
To bring life and emotion to the WWII game, Call of Duty: Vanguard has an epic soundtrack that reinforces the sensitive experience and emotions of the characters throughout the story. Recently, the composer Bear McCreary and the creative director of the campaign, David Swenson recorded a video talking about the process of creating the soundtrack.
"We started this by wanting to take some risks, do something different […] experimental, but deep down I hope it becomes part of Call of Duty"
In addition to the campaign, Call of Duty: Vanguard will feature the always-awaited multiplayer mode. Great success in all titles of the franchise, at its launch it will feature the impressive number of 20 maps available, 16 of these maps will be for main modes while the other 4 maps will be for less scale modes only.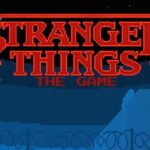 To zombies mode, the saga will continue to tell the story of Black ether. Developed by Treyarch, is the first time the mode has appeared in a game other than the Black Ops series. With a darker climate, the mode will reveal more about the past and the history surrounding the entities of the Dark Ether and will feature the map "The beginning" at its launch.
The news doesn't stop there, the popular free-to-play battleroyale mode Warzone will also bring many new features. A new map with the same size as Verdansk will be the stage for the battles. On an island located in the Pacific, the mode will bring new vehicles, weapons and continue the story with integration of content presented in Call of Duty: Modern Warfare and Call of Duty Black Ops: Cold War. The new map Call of Duty: Warzone Pacific will be released with the expected new anti-cheating system RICOCHET.
By December, Action will transition content from Call of Duty Black Ops Cold War to Call of Duty: Vanguard. Check the schedule:
November 18 – "Operation: Flashback" will commemorate 18 months of Warzone mode by recalling the history and events that took place over that time;
November 24 – "Secrets of the Pacific" will be an event to gather information about the island and will feature Warzone and Vanguard multiplayer challenges;
November 30 – "Verdansk's Last Hours" will mark the end of Verdansk and the start of the battle royale's first season on a new map.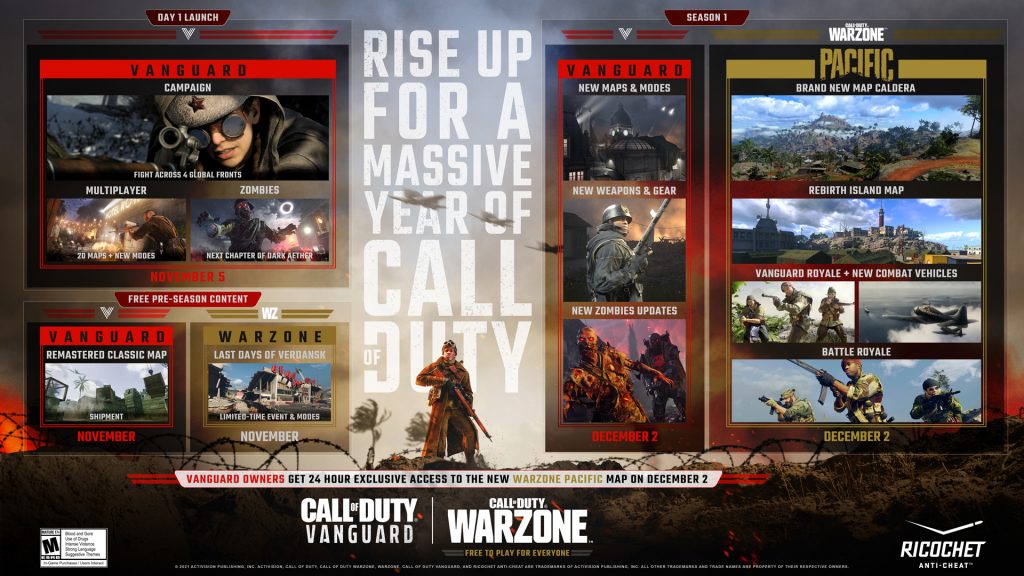 Call of Duty: Vanguard will be released on November 5th for PC, PS4, PS5, Xbox One e Xbox Series X|S
We wish to say thanks to the writer of this article for this incredible web content

For Vanguard fans, a game that will replace Call Of Dutty